Close your eyes, feel the fragrance, come with us to our old neighborhoods:
Come to our typical neighborhoods, with its little shops, its old streets and typical pavement, always full of life and animation. Those portuguese neighbourhoods where gentlemen wore their top hats and dressed impeccably to go out.
In the neighborhoods, barbershops used a badger brush, a knife and shaving cream. Men talking for hours at the husky sound of an old telephony, with no hurry at all.

Thus, this is the spirit of our brand "Antiga Barbearia de Bairro", the one we wish to revive and perpetuate because fortunately, nowadays, a lot of this way of life still exists.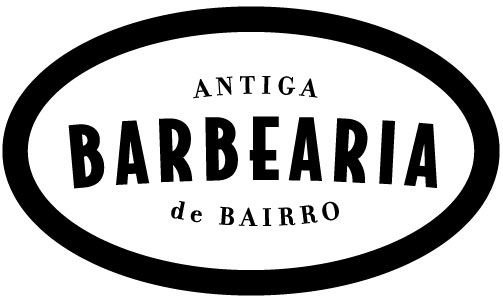 The "Antiga Barbearia de Bairro" is the first brand produced by "100ml". We have felt there was a gap in the Market Segment, so we decided to create something different and unique in this area.

We want to revive the ritual of shaving, which has somehow been abandoned, and put a new emphasis on the traditional brush.
We have also been observing a revival of this trend, which reveals a path that enchanted us.
In fact, we are witnessing a return to classical processes now reinterpreted and filtered by new standards and aesthetic graphics.

In Portugal the barbershops are an integral part of the history of many towns and "Tertulia" venues. Even today, many districts keep this tradition alive, in areas in which remain a culture of communication, talking and exchanging greetings very typical of the Portuguese culture and that we are so proud of.

This has been the way of our brand.
Showing 1 to 37 of 37 (1 Pages)